Product Reviews
Lets Find you the Best Products and Information to Care for your Reptile or Pet !
Having the right equipment and information makes caring for reptiles and wildlife so much easier. This is why our products and publications are from our own experience or that of experienced carers. Below are some Products are information which will help you care for you reptile or pet.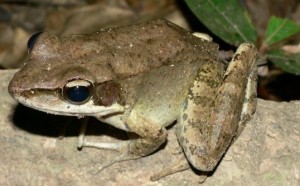 If you have a product you have found to be good quality and useful, please let us know.