Reptiles As Pets
Reptiles Make Awesome Pets….With the Right Information it is Easier Than Ever.
Keeping reptiles as pets has become one of the fastest growing pet sectors in recent years, and for good reason. Reptiles are not only interesting and fascinating animals they also can be very practical requiring smaller areas than traditional pets, and are low maintenance when done correctly.
They also give you a unique opportunity to create your own rainforest, desert of rocky cliff scene in your own lounge room. How cool is that!!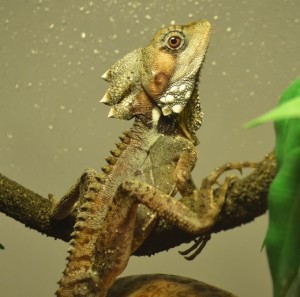 As you will read below, without the right knowledge and husbandry requirements reptiles are prone to becoming sick and can become expensive to keep (i.e. excessive heat/ live food costs, and vetinary bills). Fortunately over the last 30 or so years, technology and knowledge has come a long way, and now most of these issues can be avoided when armed with the right information.
Our adjoining articles will help you with:
Feeding live foods and gut loading
Providing a balanced diet including meat mixes and vegies
How to correctly heat your reptile enclosure
Choosing the Correct Enclosure
General Animal Husbandry Requirements